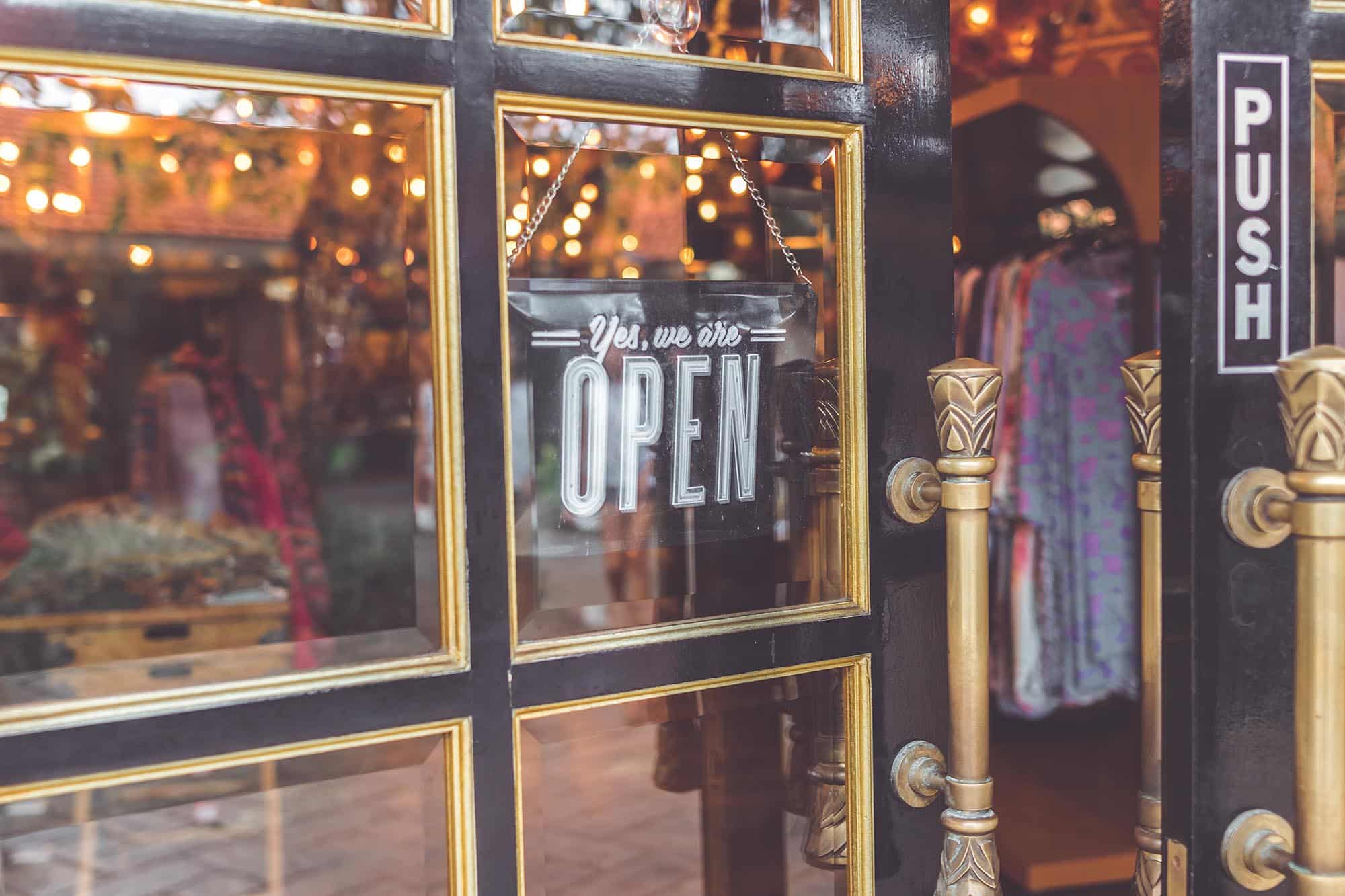 Commercial real estate can be incredibly complex with everything from working with City officials to profit and loss statements. Our best-in-class commercial experts know the market and handle the full-spectrum: retail, office, medical, multi-family, mixed use, lease, hospitality, industrial and land. We continually outperform competition and deliver unprecedented value – guiding you through everything from City incentives and rezoning process to Opportunity Zone investments and CAP rates analysis.
Home-buying and selling doesn't have to be stressful. Every buyer and seller has a different story, personality, wants and needs — we like to understand the person, hear the story, understand the desires and then customize our services. Every client is unique, and our goal is to bring the finest blend of inter-relational style, trustworthiness and integrity with spot-on market analysis, savvy real estate knowhow and professional proficiency.
Commercial Leasing and Commercial Property Management
At Renfrow Realty, we deliver turn-key and hassle-free commercial leasing and commercial property management solutions. We actively engage on your behalf to secure quality tenants, improve occupancy, boost net-operating income and maximize your asset's value and performance. We boast extensive knowledge to handle all commercial leasing and commercial property management facets, including marketing, day-to-day operations, tenant relations (leases, rent collection, complaints), repairs and maintenance.
Another area where we excel and have substantial experience is a niche service as court-appointed receivers. Renfrow Realty Receiverships (bonded and insured) assist creditors, estates and companies recover funds in default by liquidating and managing assets. Our team effectively manages all aspects of troubled estates and companies' business. We work directly with attorneys and claimants in all types of receivership proceedings to realize the realize the highest value for lenders, preserve/sale of real property and intangible property and control disputes between partners.
Commercial owners leverage our market experience to get a pulse on their property's worth. A broker Opinion of Value (BOV), is not an appraisal, rather a brief report that one of our brokers prepares to determine your property's estimated value.
Think you're paying too much in commercial property taxes? You might be. By understanding the ins and outs of nearly most local commercial lease and sales, we've come to understand if calculations might be off. By developing a market analysis, we'll prepare tax protest documents for submitting to the County Assessor. Although not guaranteed, we've succeeded many times, including some property owners saving thousands per year.