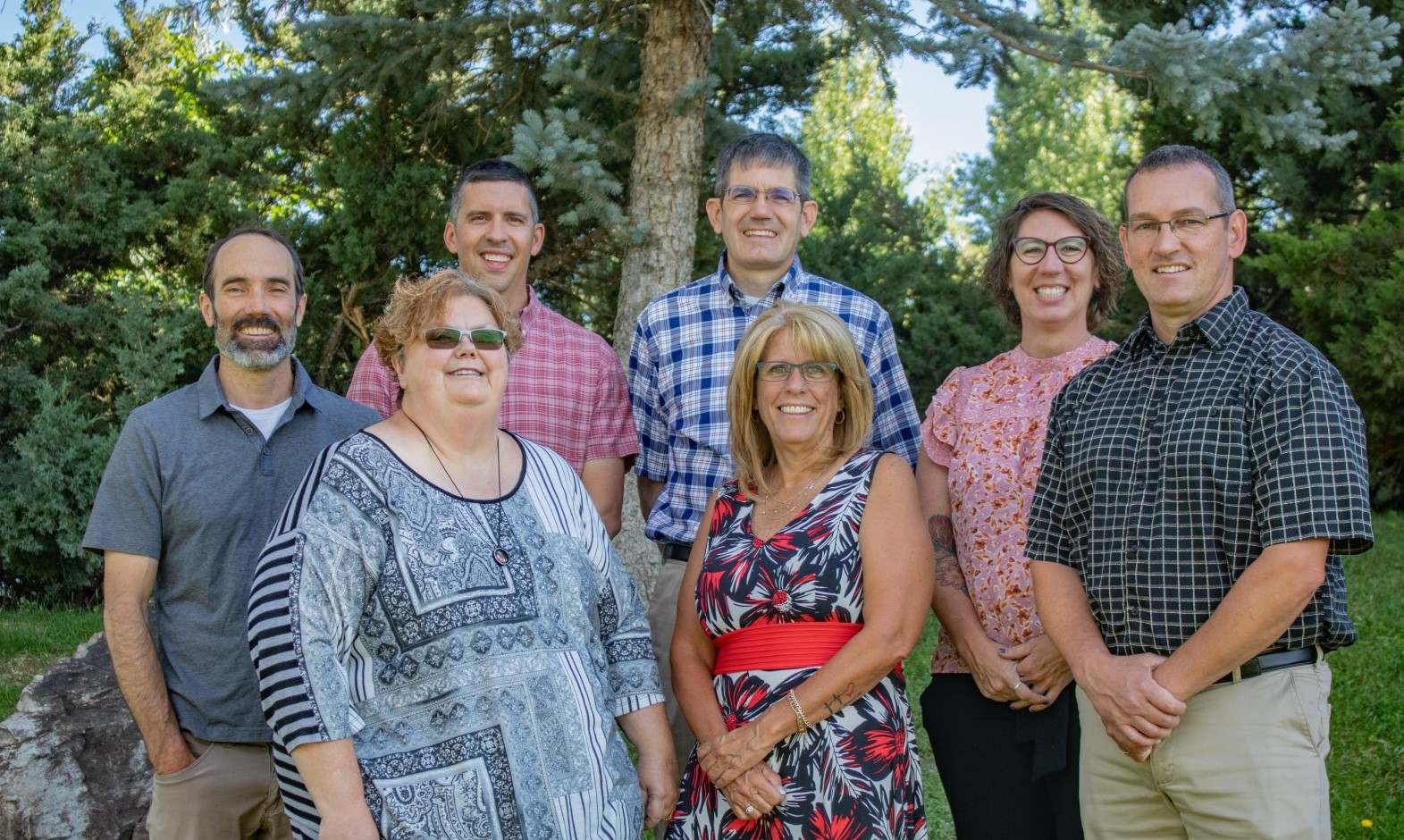 The Renfrow family has lived in Western Colorado for over a century. Four generations have made a legacy of satisfied customers and clients from furniture to real estate. "Renfrow" first became a household name in the Montrose-Delta valley in 1945 in sporting goods and then shortly after in furniture with Renfrow's Furniture until 1996 with stores in Montrose and Delta.
Renfrow first became associated with real estate in 1986, beginning in farm and ranch sales and evolving to a top residential and developer name during the 90's and early 2000's. Desiring to deliver more than the franchise-real-estate-feel, Renfrow Realty was born in 2009 to bring something truly unique and refreshing to the local real estate scene. Since then Renfrow Realty has achieved top real estate sales year after year after year with more than $150 million in transactions in the last decade. In addition, the company is an integral member of the Rocky Mountain Commercial Brokers – the foremost collaboration of industry-leading brokers across the state in the commercial sale and leasing market.
We couldn't be happier with the results that John delivered and will continue to utilize his expertise.
-Mayfly Outdoors
I've always received the highest level of excellence in every regard. The Renfrow family goes above and beyond to treat customers like family and that's why folks enjoy and continue to do business with them.
-McPherson Family
It's been a pleasure working with John. He is an exceptional broker and made the entire process seamless.
-Jim and Shanda
Renfrow Realty got the answers we needed and made this all possible. We couldn't be happier with them and with the future of our business.
-RPM Automotive – Jarrott Dowdy
We couldn't have done it without Renfrow Realty. They handled the transaction with exceptional expertise and professionalism that went the extra mile.
-Carolyn Ethridge and Barbara Jackson