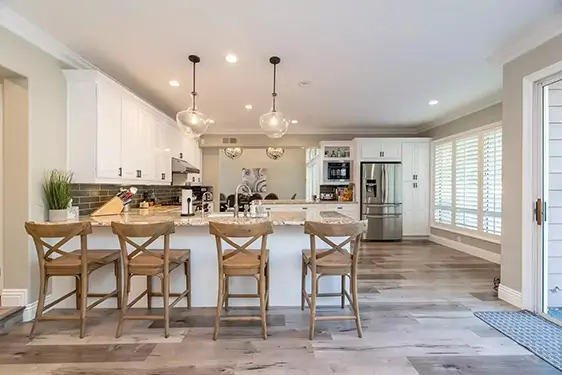 We know that it can be difficult to find a property that meets your needs and your budget. We have years of experience that we use to help you buy, sell, or lease your property.
Come see the properties that we are helping sell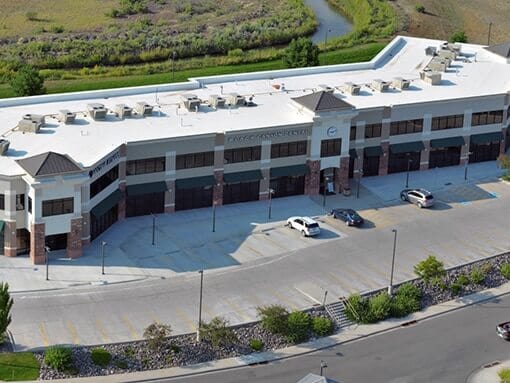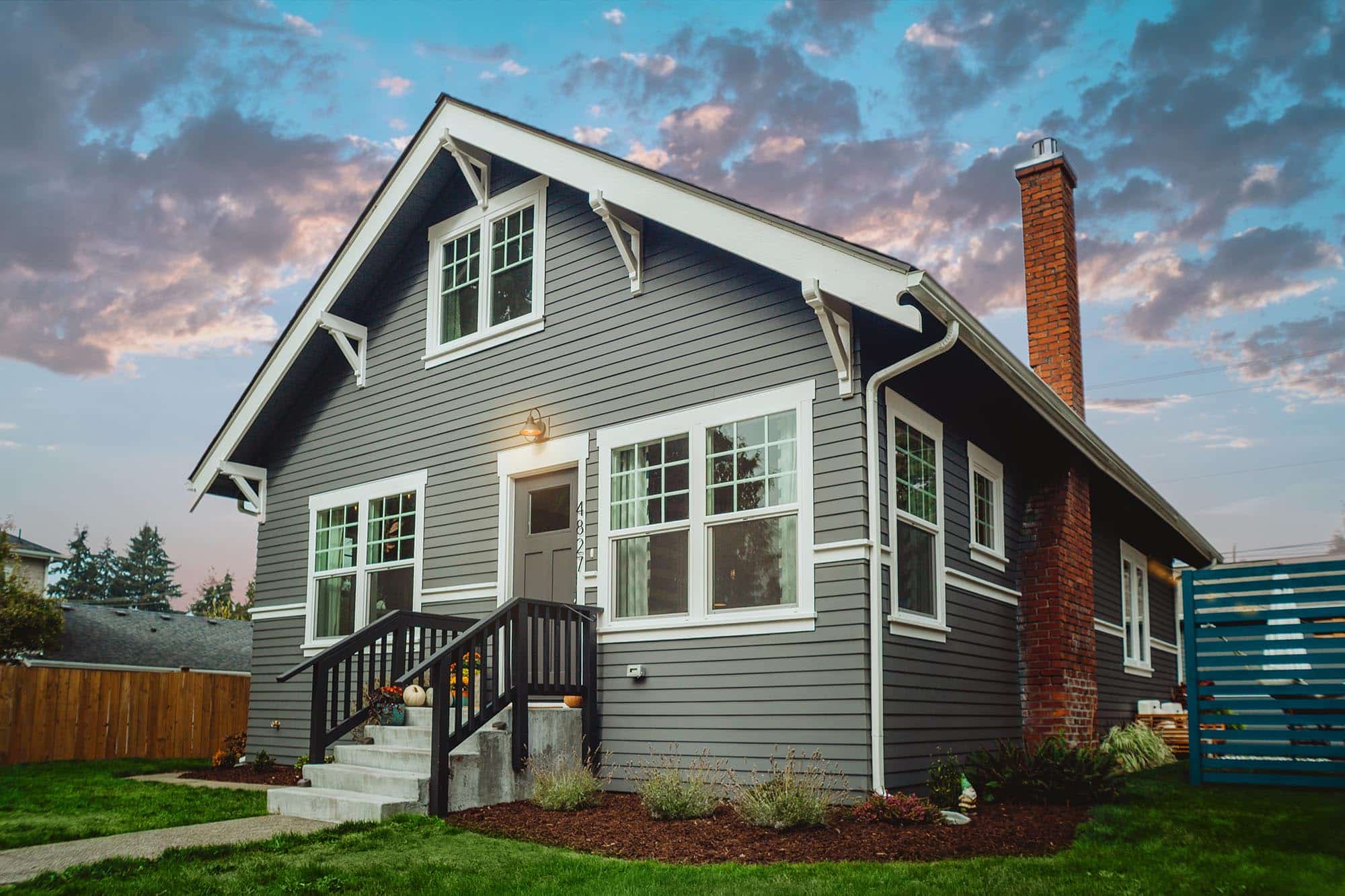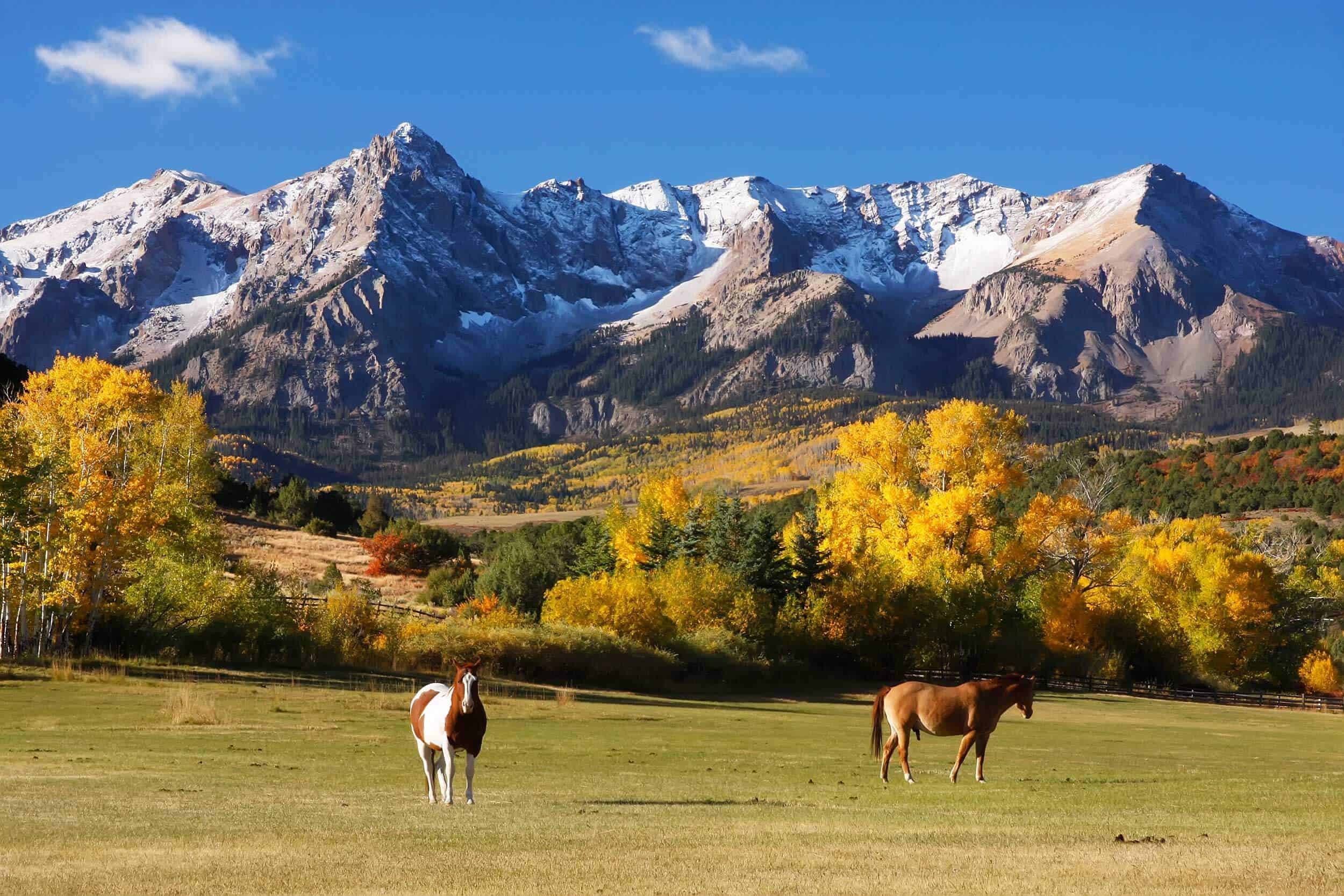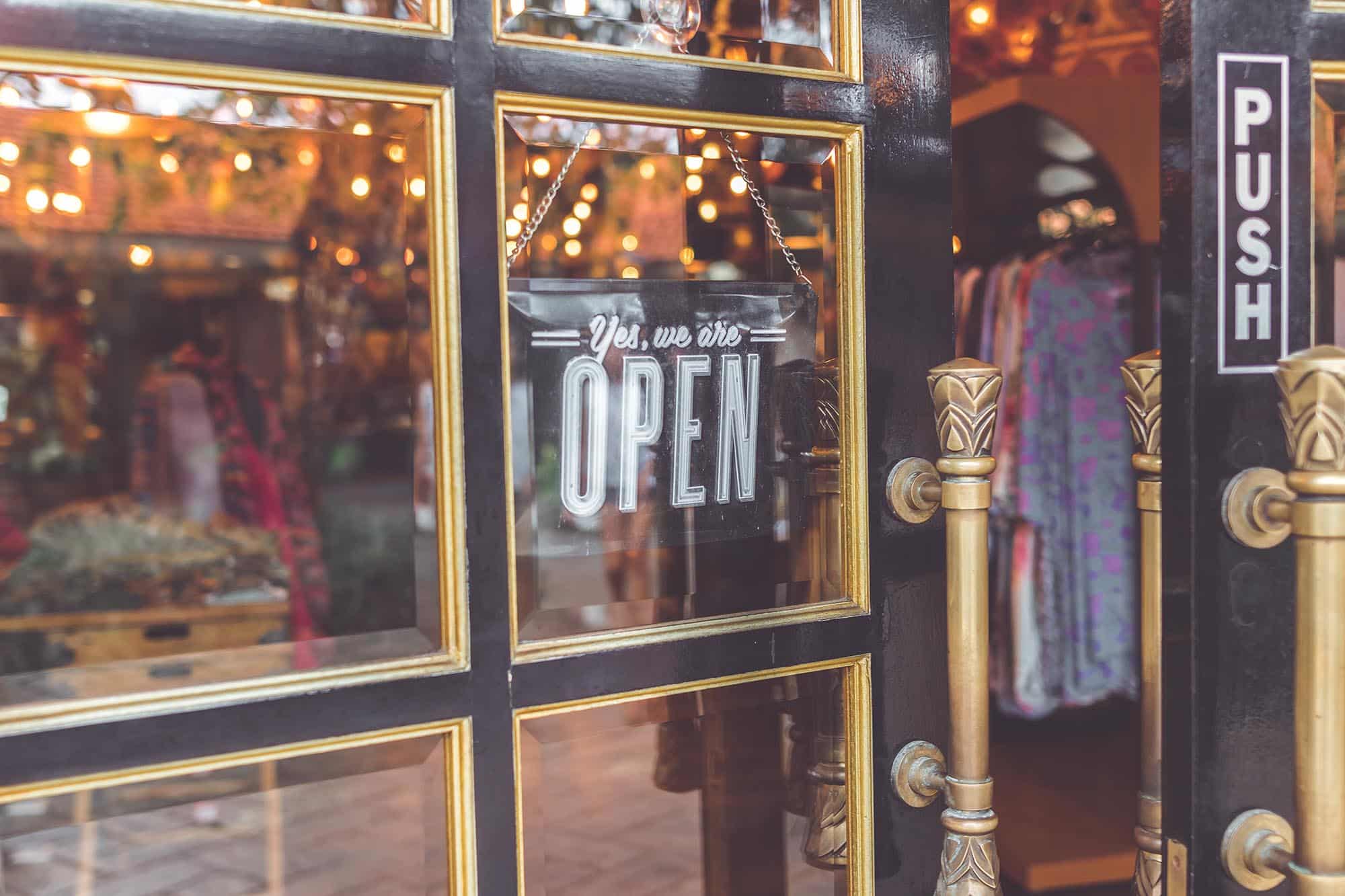 Get In Touch
Reach out to us so we can set up a time to talk

Discuss Your Needs
We will learn about your needs and your goals

Find Your Property
We will execute your unique plan to find you the ideal property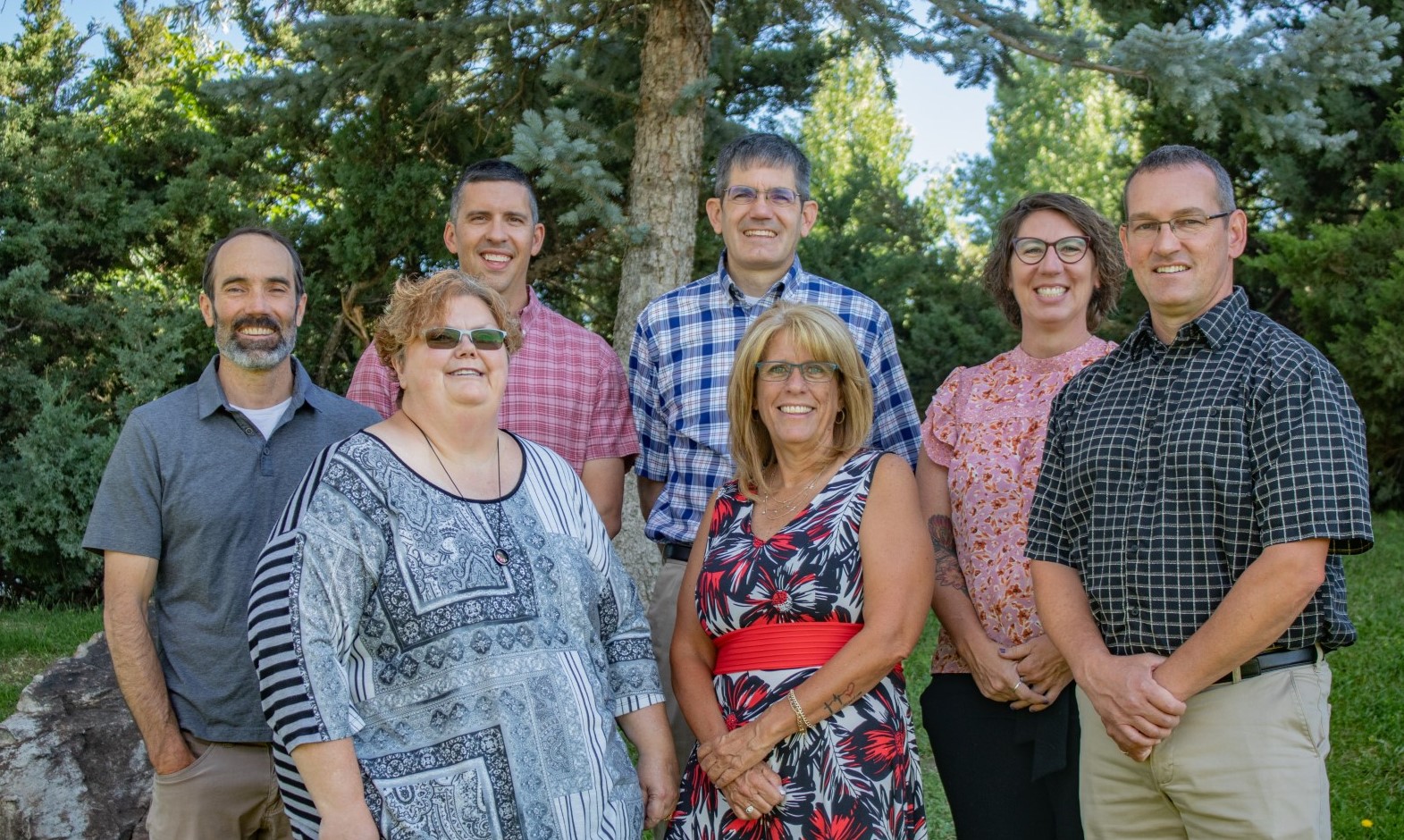 With 60+ years of combined real estate experience, we are seasoned experts who guide you through the buying, selling, leasing and commercial property management process.

From multi-million-dollar transactions to $10k lots, from first-time homebuying to investing in Opportunity Zones – we have the knowhow.

Team of diverse professional experiences across multiple disciplines delivers well-rounded, holistic strategies to your real estate needs.

Thorough research and pricing analysis on every property to help you make wise and accurate decisions.

Empathic, interpersonal and relational service on par to friends and family, not a mere transaction. Lifetime clients is our goal.
Synergistic collaboration with an entire team of professionals and their skills versus the one-agent approach of most offices.

Impeccable ethical consideration that is trustworthy for each step along the way.

Local, regional and national relationships and database network to tap buying and selling interest.

Comprehensive information packets, multi-web distribution, 3-D virtual tours, videography, professional photography and drone footage that drive our marketing.

Big picture perspective of community and world, donating at least 5% to non-profit groups dedicated to helping individuals in need.
What Past Clients Have To Say
We couldn't be happier with the results that John delivered and will continue to utilize his expertise.
-Mayfly Outdoors
I've always received the highest level of excellence in every regard. The Renfrow family goes above and beyond to treat customers like family and that's why folks enjoy and continue to do business with them.
-McPherson Family
It's been a pleasure working with John. He is an exceptional broker and made the entire process seamless.
-Jim and Shanda
Renfrow Realty got the answers we needed and made this all possible. We couldn't be happier with them and with the future of our business.
-RPM Automotive – Jarrott Dowdy
We couldn't have done it without Renfrow Realty. They handled the transaction with exceptional expertise and professionalism that went the extra mile.
-Carolyn Ethridge and Barbara Jackson